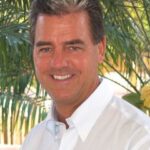 Robert P. Lowry President & CEO
Twenty years ago, Robert P. Lowry committed his company to offer assisted living housing for seniors. Mr. Lowry's experience in caring for his own grandmother & grandfather inspired him to create the most caring, comfortable and enjoyable assisted-living communities possible. Robert understands that choosing an assisted living community is often a challenging and emotional decision. That's why we work hard to make you or your loved one feel welcomed and right right a home during this lifestyle transition. Sunny Hills takes away the worriers of caregiving by offering residents a safe place to call home, while maximizing their independence and dignity. We will help provide peace of mind for the whole family.
Sunny Hills of HOMESTEAD TEAM
Ann has been overseeing the facility for more than 10 years. She advocates for and ensures the highest level of care for our elderly residents. She partners with medical doctors, health clinics, hospitals, and rehabilitation centers to ensure the best outcomes for our residents.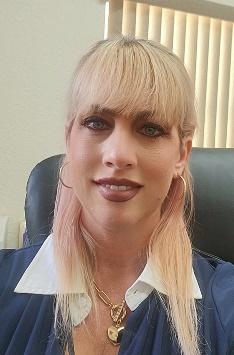 Jennifer Confident Business Manager
Jennifer has been managing business matters and Human Resources for 10 years. She will assist you with your admission process enabling you to be well informed, welcome, and comfortable with your new home.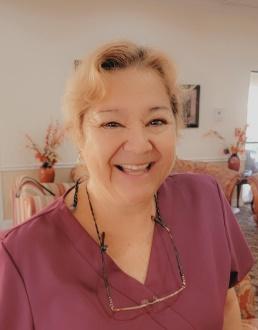 Isabel Schernberger R.N.
Isabel has been providing excellent care to our residents for over 10 years. She's an integral part in overseeing the caregiving staff to assist residents in feeling their best.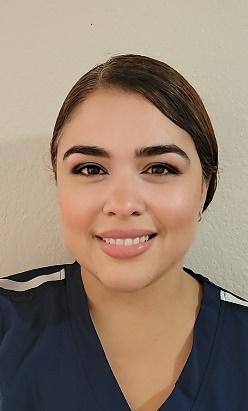 Ruth Baez Activities Director
Ruth has been planning various ways to bring smiles upon the faces of our residents for over 10 years. She provides creative activities and events to entertain our residents, keeping them happy, and engaged in socializing with each other.
Sunny Hills of SEBRING TEAM
Robert has been with us for one year and has accomplished a lot in that time. He came to work for Sunny Hills fresh off his MBA at St. Thomas University. Robert is the owner's son, the next generation of the family business that we have been in for over 20 years. He will help assist you with anything you may need and ensure the highest level of care for your family members.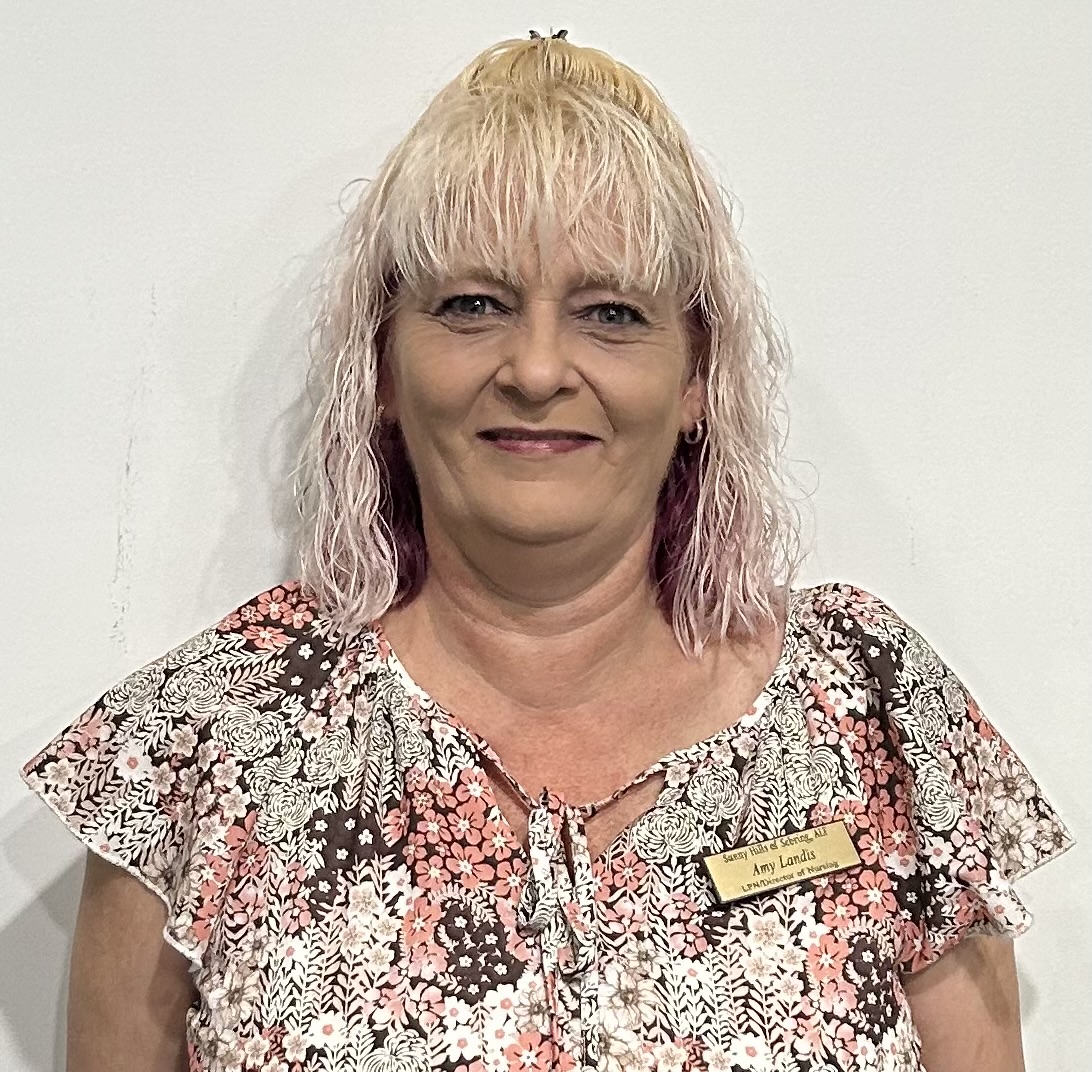 Amy Landis Director of Nursing, LPN
Amy has been our Director of nursing for over 10 years. She oversees our caregivers and medtechs to ensure they are providing safe keeping for each resident. She has the biggest heart and takes care of the residents like her own family.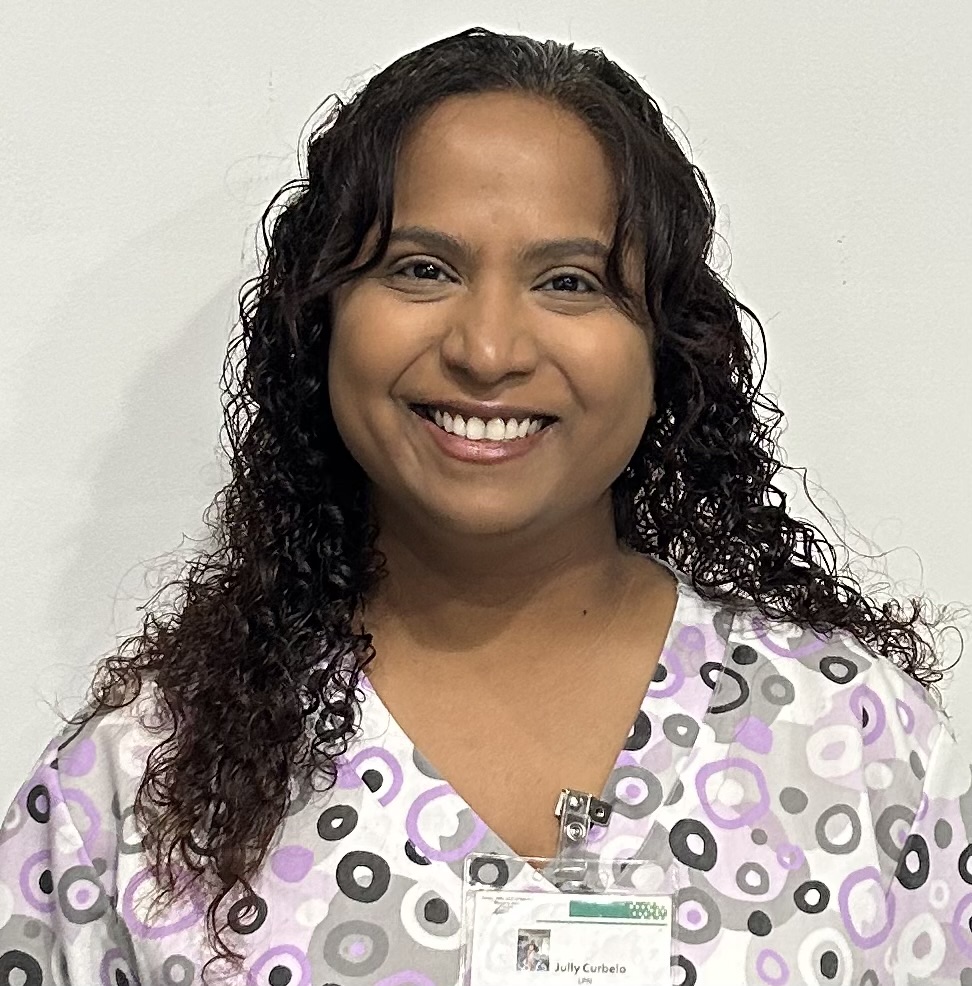 Jully Curbelo LPN
Jully has been providing outstanding guidenice to our staff and residents over the last 4 years. She takes pride in her due diligence and will follow up with all family with updates on their loved ones.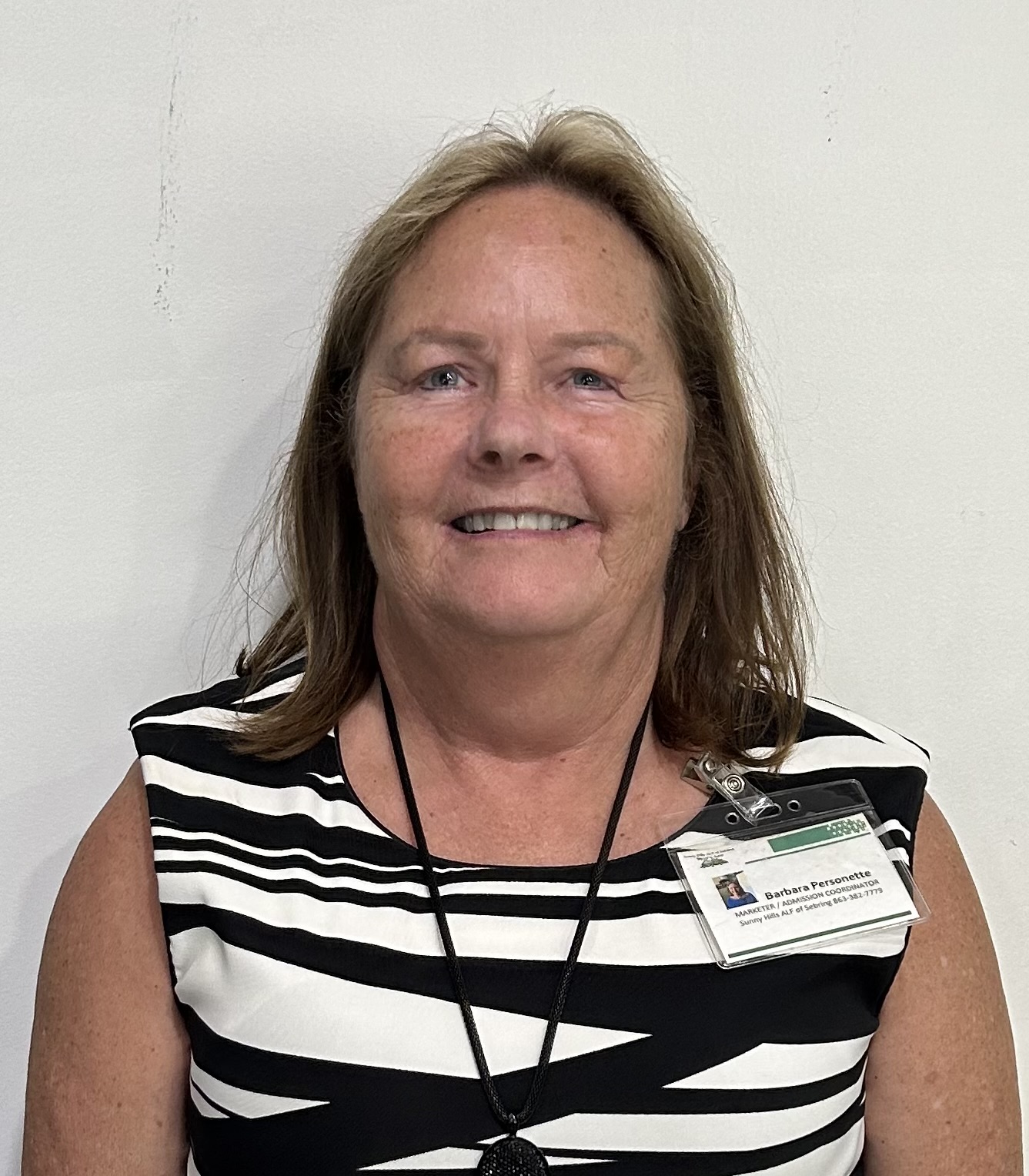 Barbara Personette Admission/Marketing Director
Barbara has been a vital part of Sunny Hills for over 10 years. If you have been to our facility you know she never takes a break. From help planting flowers to taking your family on tours. She will ensure your loved ones receive the best care at Sunny Hills.
Tammy Newton Activities Director
Tammy has been organizing numerous plans to make our residents happy over the last year. She organizes imaginative events and activities to keep our residents entertained and engaged in connecting with one another.