Sunny Hills Assisted Living Facility
The perfect place to make your home.
Assisted Living Facilities
For seniors who need assistance with activities of everyday living.
Memory Care Unit
A great community for those with Alzheimer's and Dementia.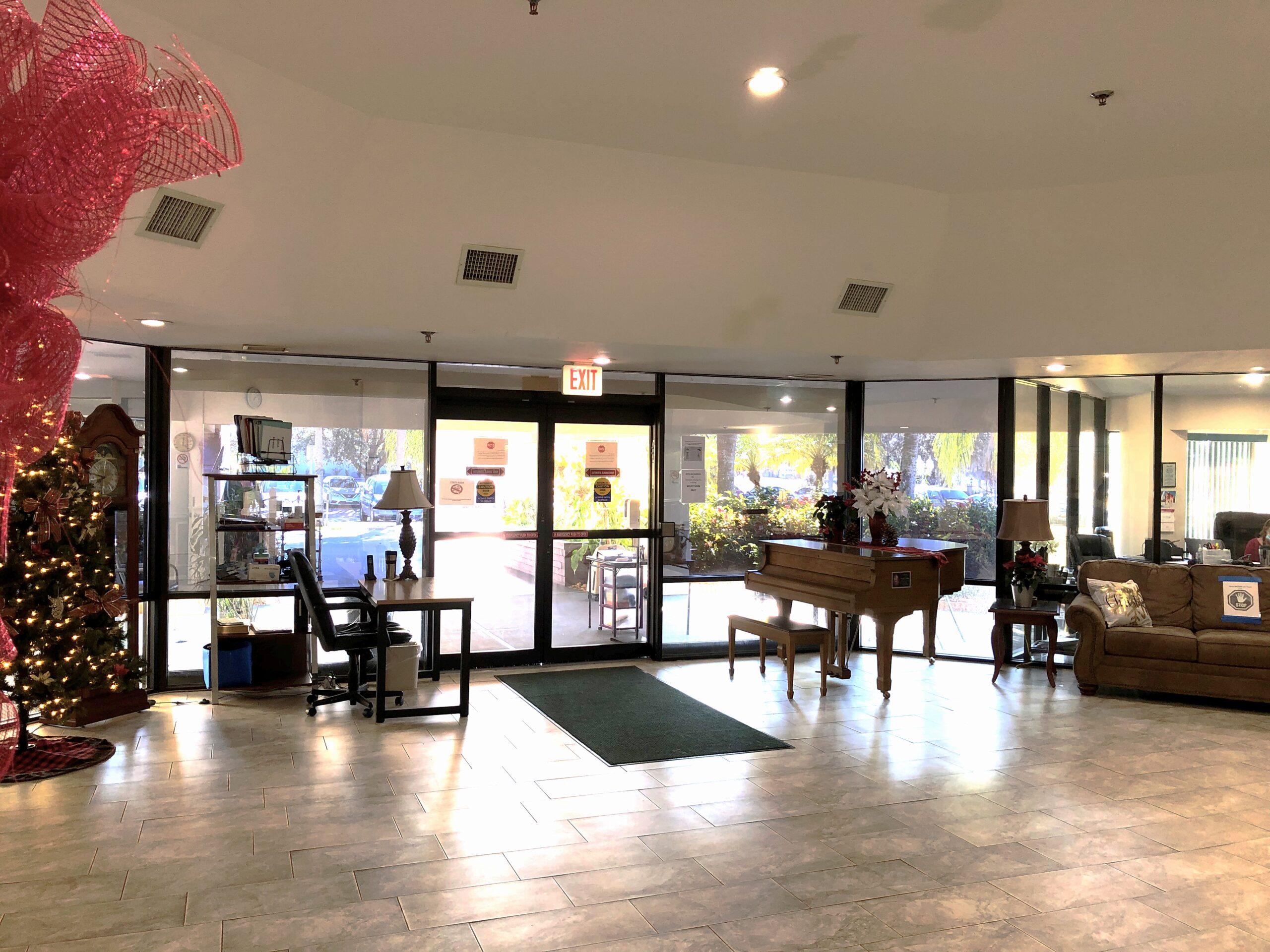 Sunny Hill Care Centre ALF in Homestead & Sebring, FL
Welcome to Sunny Hills Assisted Living Community. We welcome you to come visit our retirement communities and Assisted Living Facilities in Homestead and Sebring. Our standards are set high to ensure that the levels of quality care and experience are seen in all we do. Sunny Hills offers different care levels including: Homestead & Sebring Assisted Living and a Memory Care unit. 
Our staff works with you to ensure you have the best care, a variety of exciting activities, and a nurturing home-like environment. We get to know you and invite you to join our family. You'll quickly see that we go above and beyond your expectations from the time you move in and throughout your stay. You will enjoy interacting with our friendly staff, make great friends with the residents, and have fun enjoying life.
Sunny Hills care centre is unique in how we operate. We offer a flat monthly rate, no itemized billing. You pay the same rate each month. The retirement home in Homestead includes room and board, meals and snacks, assistance with medications, dressing, toileting, bathing, activities and entertainment, housekeeping and laundry services.
Schedule your visit today!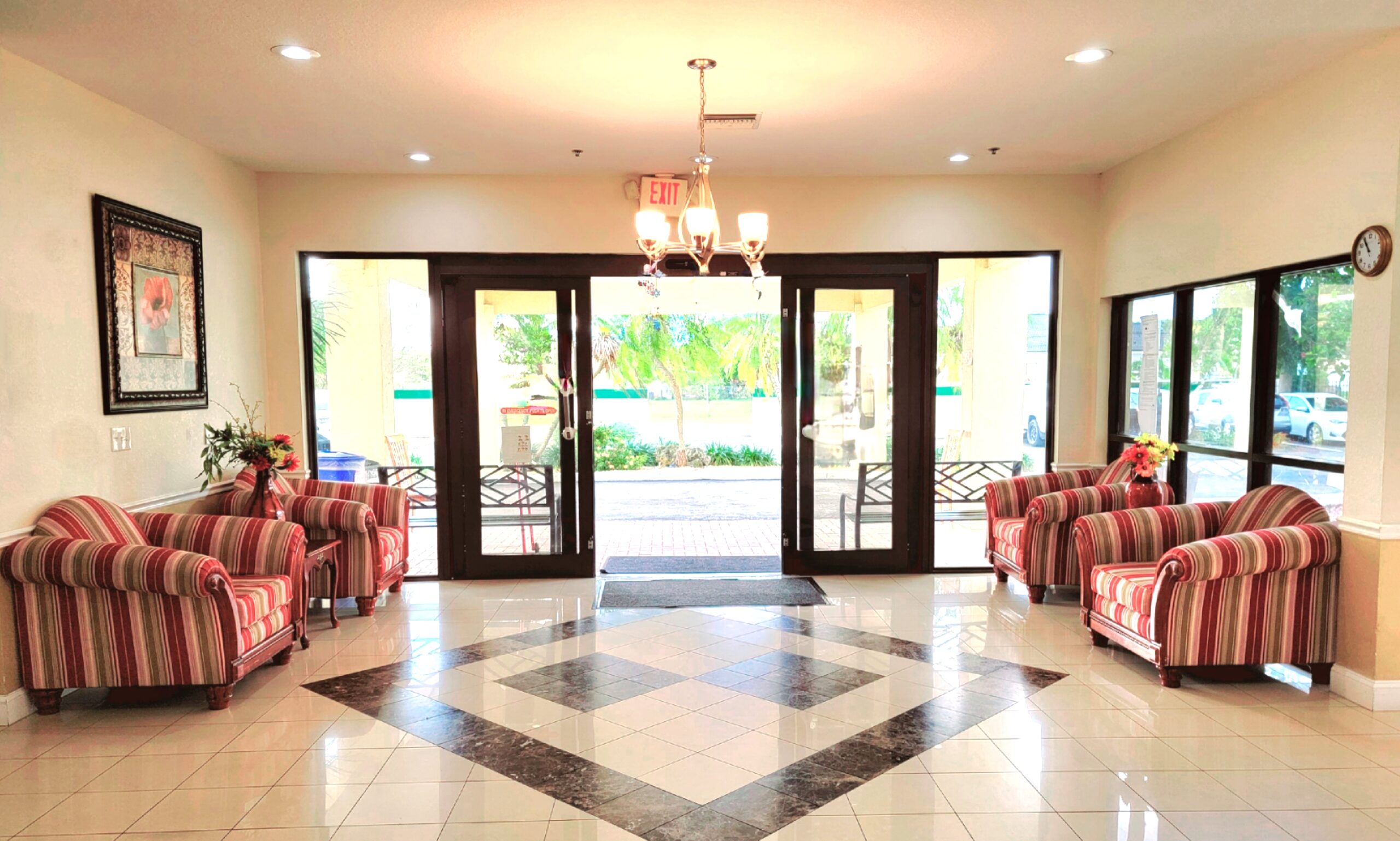 Features of Sunny hill care centre
All inclusive rates

We'll take care of laundry & housekeeping​


Spacious rooms with private baths


​Call buttons in rooms for assistance


​Personal  air cconditioner  & heating

In-room smoke and carbon monoxide alarms

Three meals a day, plus snacks 

Room service available when necessary 

​
Friendly,  trained staff

​​Beautiful campus

​​On site beauty salon

Happy hour with live  entertainment 

Sing alongs 

Arts and crafts 


Variety of games  

Church services 

Holiday events and parties 

 

Outings for shopping and lunch 

Adopted by homestead airfoce base military affairs committee 
Secure memory care unit

Tailored Care Plans

24 hour assistance by care giving staff 
Nurses during the day 

​​Visiting doctors for primary care physicians, podiatrist, psychiatrist, psychologist, physical therapist,  lab work & x-rays (depending on insurance coverage)


​Near to doctors, hospitals, & shopping

​


Emergency generators on site 

TV room and grand room parlor

 You'll feel at home here